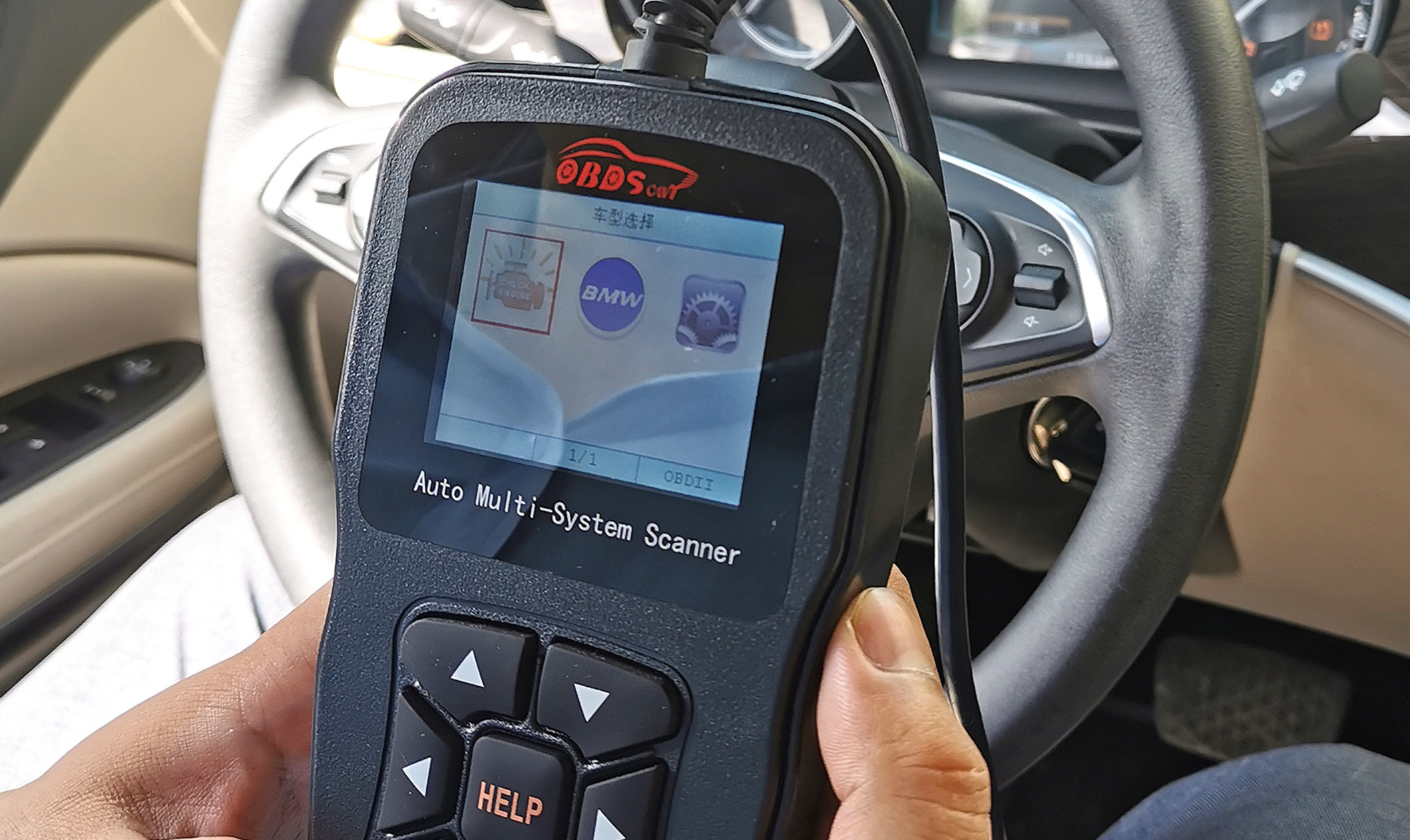 Products&Service we supply :
OBDScar Technology Co., Ltd is a professional high-tech enterprise engaged in R&D, production, marketing the automotive electronic and diagnostic equipments. (Auto Maintenance and Repair Device). We persists in technological innovation with self-owned intellectual property, factory and technology team. Taking mission of high-quality products, technology and service for Auto field.
Our products are widely used in these service areas:

Installation, repair and maintenance for automotive electrical equipment;
Repair and maintenance for land construction machinery vehicles;
Vehicle service station (refueling and maintenance);
Carriage vehicles maintenance service;
Carriage vehicle failure repair service;
Carriage vehicle battery replacement service.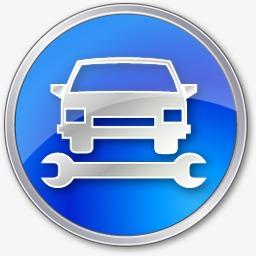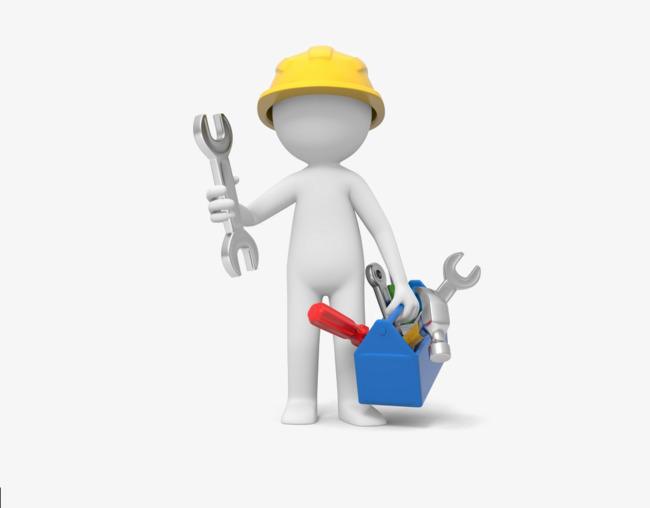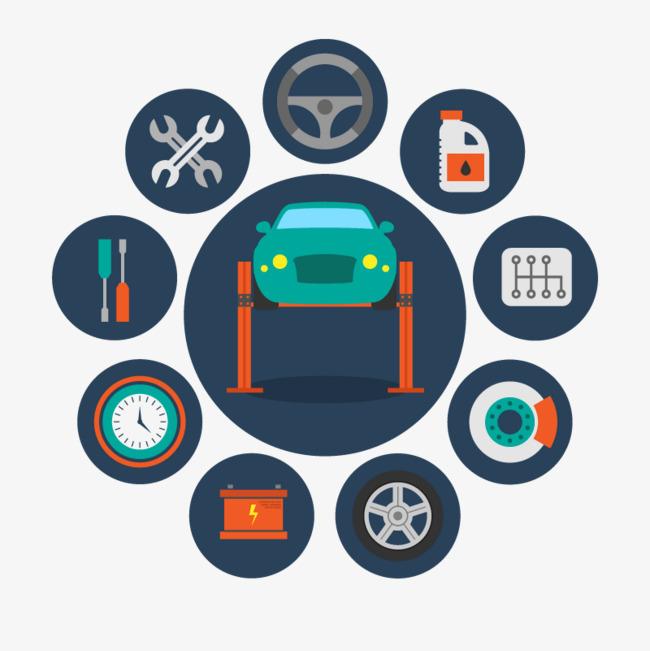 OBDScar employs large quantity of rich experienced engineers who are especially concentrated on developing automotive electronic diagnostic equipments.
In addition, OBDScar has excellent after-service team who provides instant technology support and remarks kinds of feedback from customers and make efforts to cooperate with our engineers of R&D to develop latest automotive device.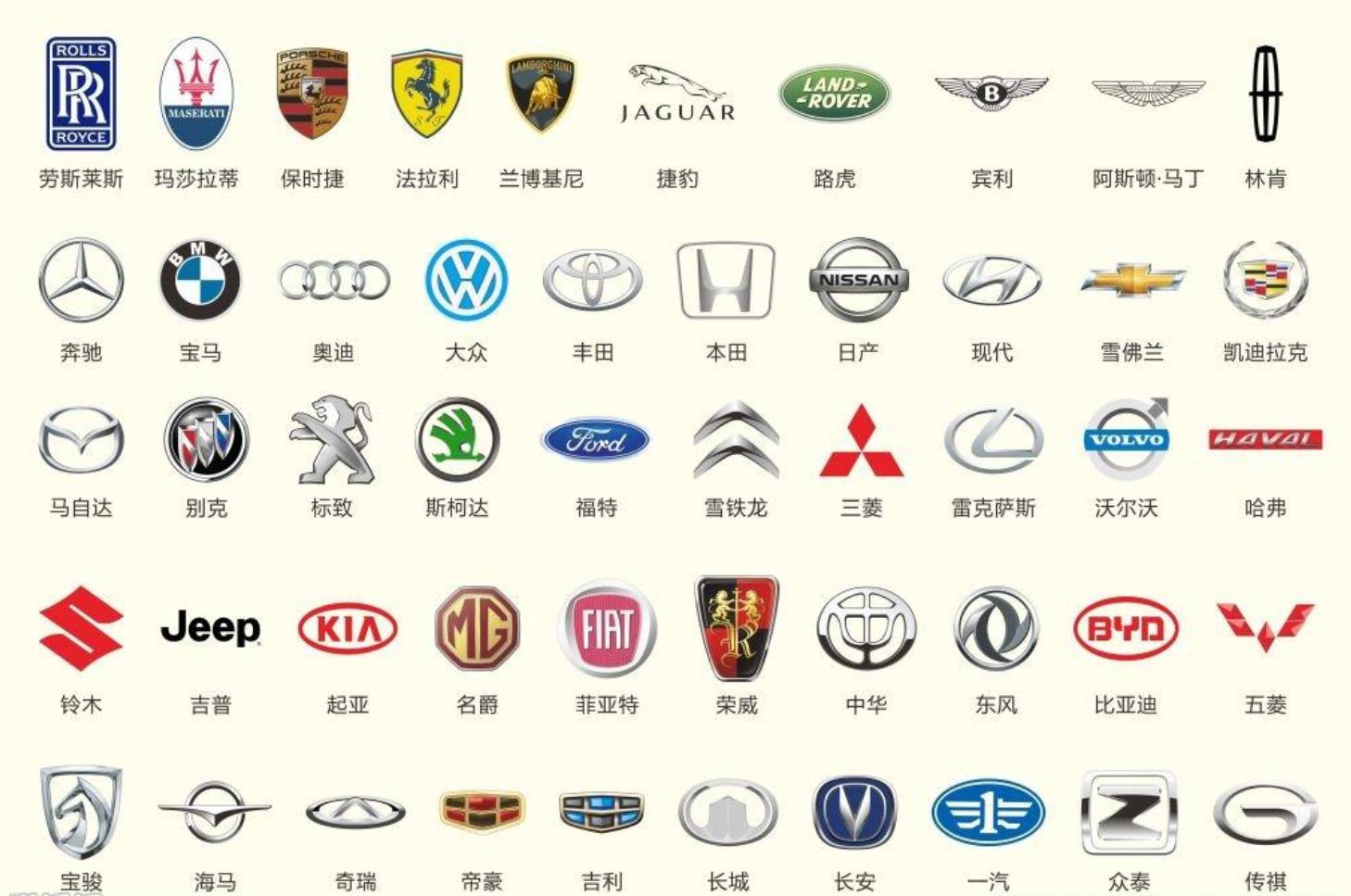 Warranty Policy:
We supply free warranty in one year for the obd device purchase from OBDScar from the date of delivery, if the damage caused by material or production defects. But if user abuse, unauthorized changes product design purposes, and not in accordance with the provisions of the manual Operation, etc., resulting in damage to the device or components are not covered by this warranty.
The warranty is only applicable to users and distributors who purchase OBDScar products through normal procedures.
Customer Service Center:
If you encounter any problems during the operation, please conect EMAIL: [email protected]
When the device needs be repaired, please send it to OBDScar Technology Co., Ltd., together with the purchase invoice and problem description. If the device is within the scope of the warranty. OBDScar will provide free maintenance. If the device is not in the warranty, OBDScar will charge maintenance fee and return freight.