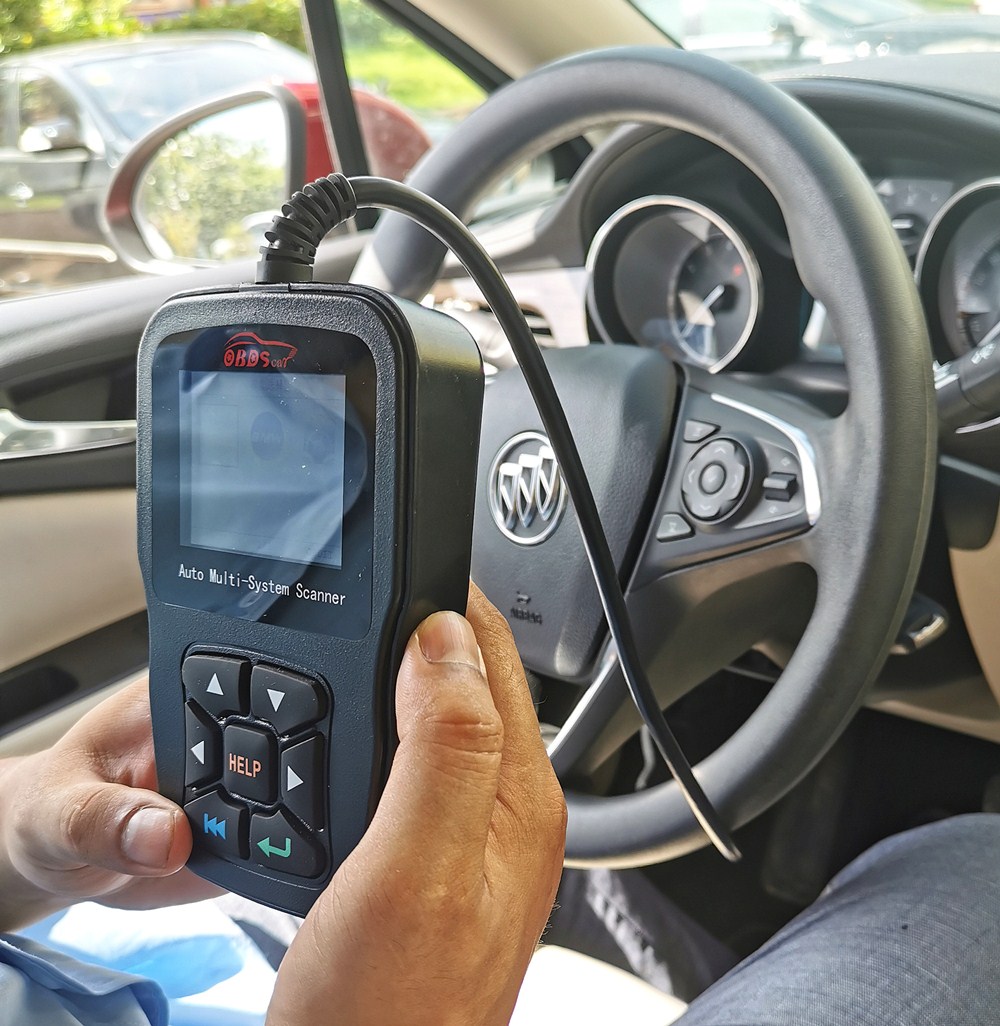 OBDScar is one automotive diagnostic tools R&D brand from 2013 year. Our R&D team have over 20 years experience in automotive diagnostic device industry. Have overcame a number of technical challenges in research and development to make our device can matching with 98% automotive on the market. Cover cars, vans, diesel cars, engineering vehicles, diesel generator.
OBDScar established marketing department from 2019 to fast its brand development process. With core technology and professional marketing team,we can foresee a better prospect of company in the short future.
Welcome global distributor join into OBDScar family to create wonderful future.
VIEW ALL